Multi-hyphenate actress Taja V. Simpson has taken her various skillsets to another level. She's a novelist, motivational speaker and entrepreneur proving that the world can't pigeonhole her gifts.
As a veteran Actress, widely known for her role as "Adele " on "The Bold And The Beautiful (TV series)," Simpson continues to amaze with unforgettable performances and a fierce commitment to master craft. Simpson has made appearances on major networks including ABC, CBS, CNN, NBC, BET, TBS, Nickelodeon, Disney and more.
Her latest role to date depicts her as the fun and sassy wife opposite of legendary Actor and Director Tyler Perry; in Lionsgate highly grossing film,
"Tyler Perry's Boo2! A Madea Halloween." However, her gifts do not in there as Versatility is Taja V. Simpson's greatest skill set. Being both an Actor & Director as has led her to create her upcoming book, "Cracking The Acting Code: A Practical Step By Step Guide To Becoming A Professional Actor." In the "How To" book, Taja shares her "keys to success" on how to get started in acting. Her unique story and expertise from moving from a small town in Louisiana, making it on the big screen in Hollywood, to becoming one of the most trusted names in the entertainment business. (www.crackingtheactingcode.com)
In the spring of next year; Simpson is set to be the keynote speaker for the "2018 Junior Women's Conference". This conference is dedicated to support the real world needs of our region's young ladies, by recognizing and building up on their leadership qualities and self-esteem, as well as helping them develop goals for the future.
Watch out for this rising star and her upcoming projects coming soon.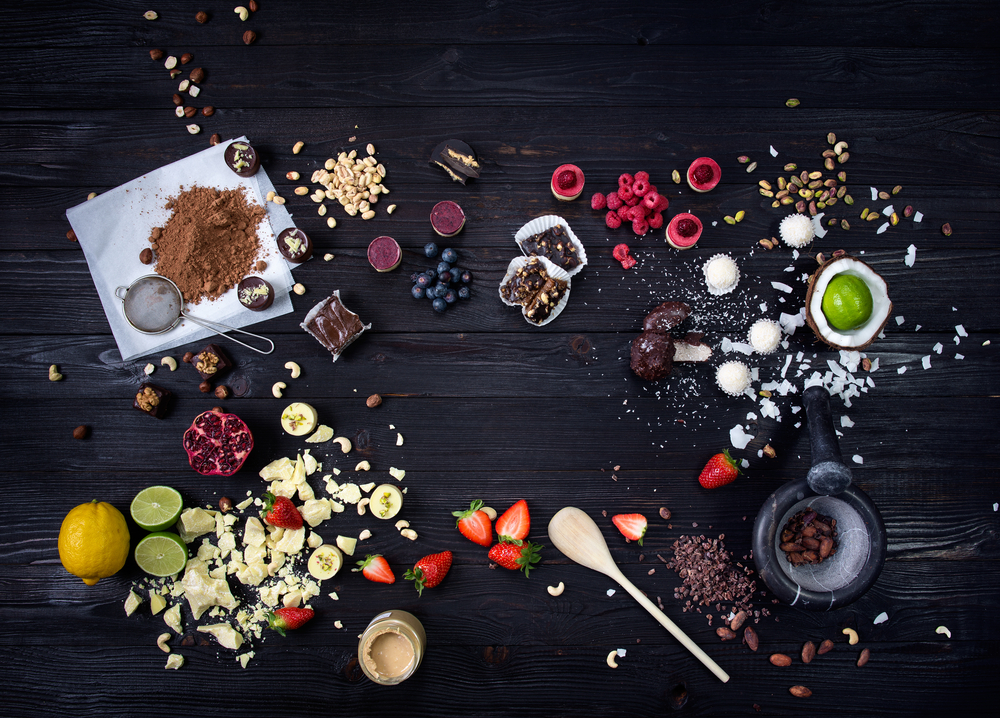 The dough is not enough. We are always interested to find the newest ingredients: the most unique herbs, fruits, liquors and grain combinated with the popular flavors. So the result is our delicious pastry.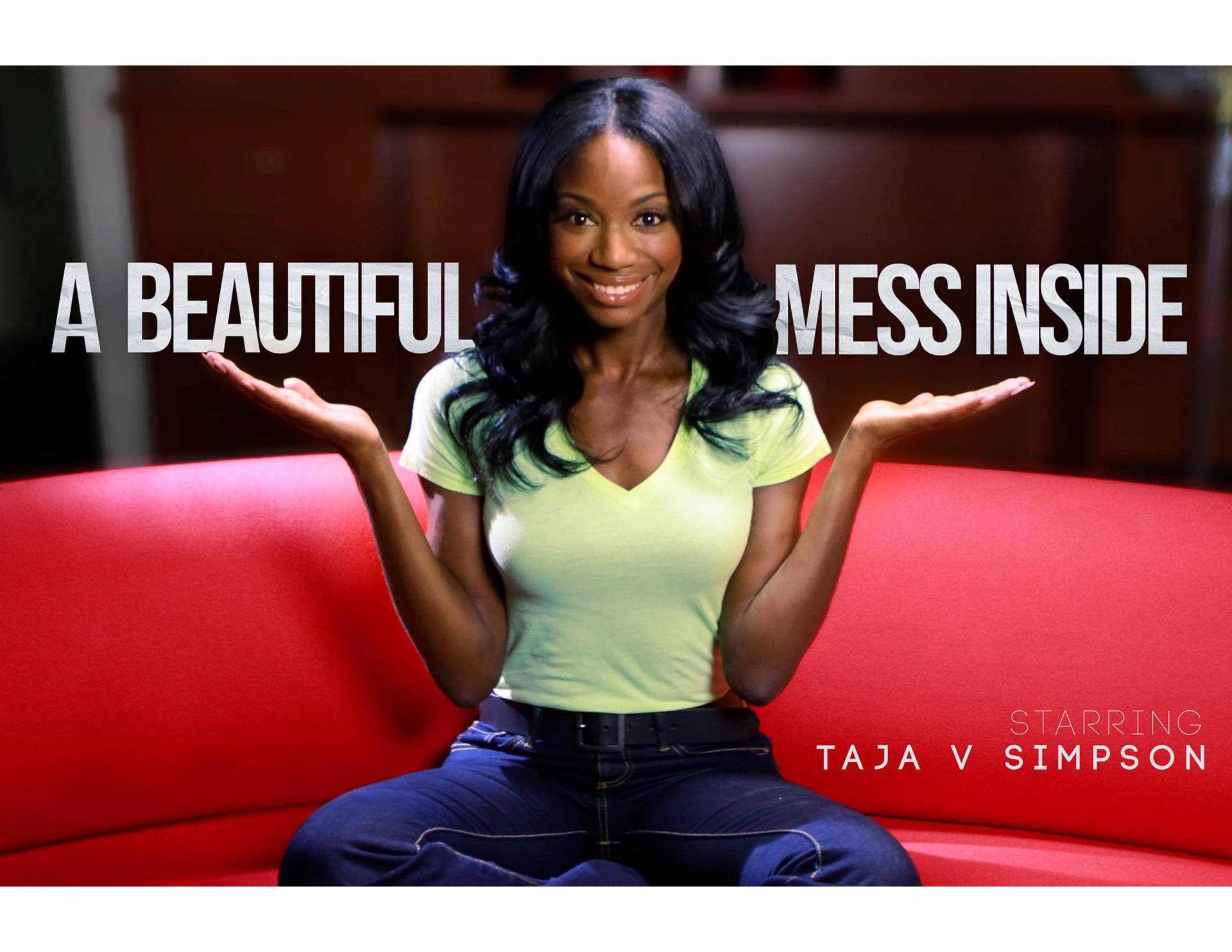 14724  Blvd., #806 Sern Oaks CA  91403